With over 40 years of combined experience in professional videography and unmanned aircraft operation. We fly to meet the needs of every client for low altitude imagery, no matter how complex their project may be.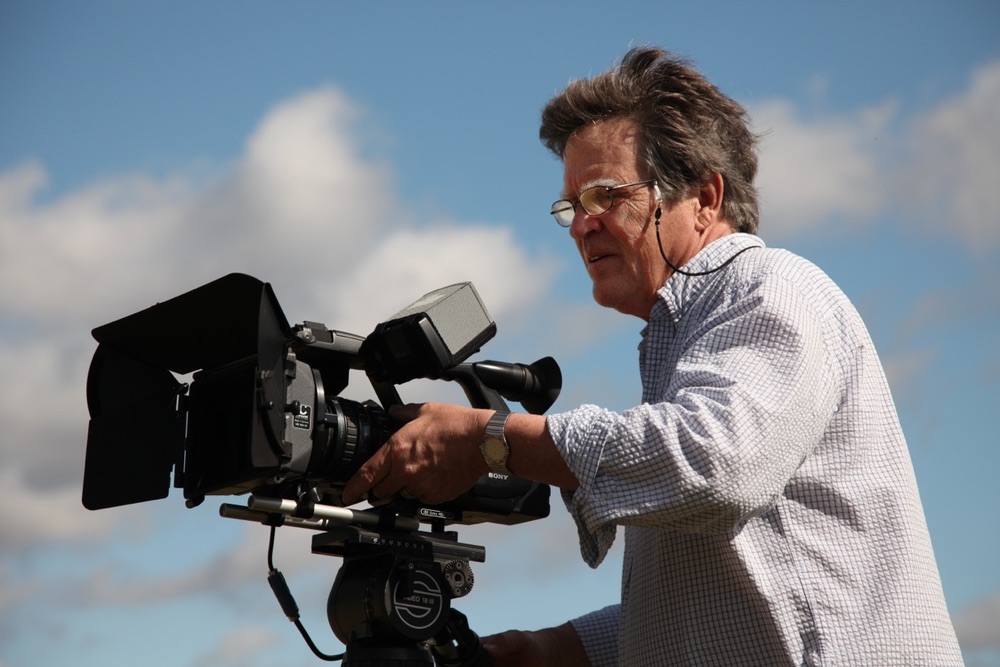 Nick Nicholson
Founder, Aerial Videography and Photography Specialist
Nick founded Skysight Aerial Imagery having over 40 years of award-winning experience in tele-production and post-production for some of the largest corporations in the world. He received his BA from the University of Rhode Island in 1974. Since 1981, he has owned and operated VIA, Inc., an award-winning production and post-production facility in Atlanta, Georgia. He brings a wealth of graphic, animation and editorial expertise to Skysight and its customers.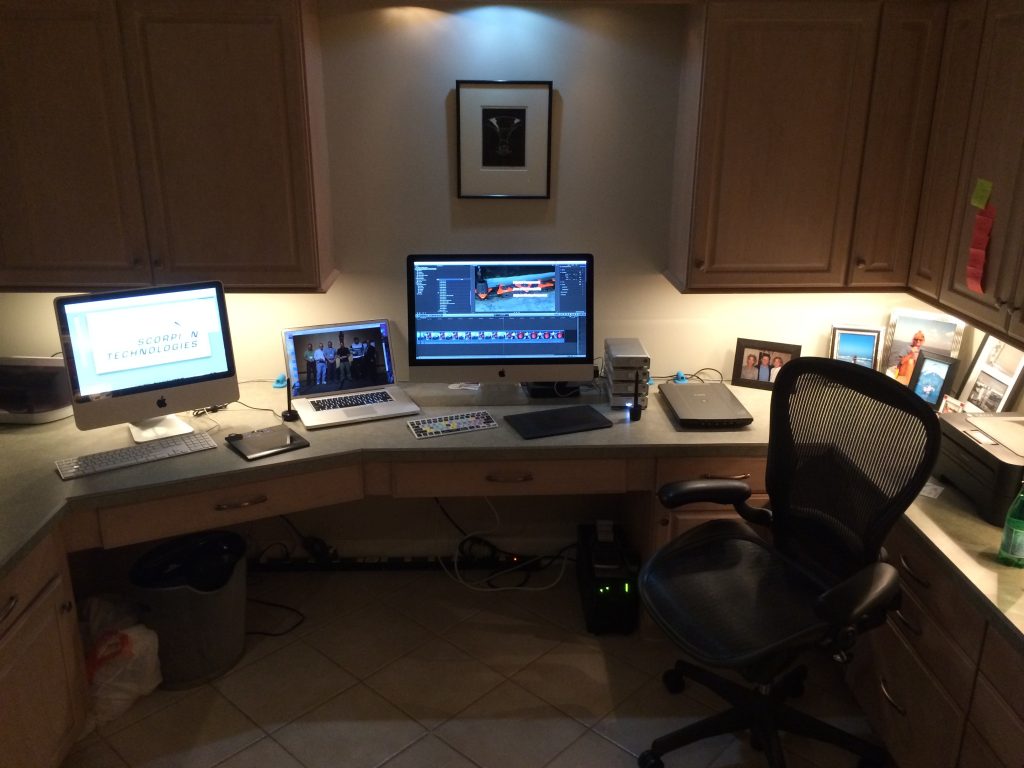 ---
CONTACT SKYSIGHT TODAY!
---